Labor goes to the Movies
NOTE: LGTTM has merged with the Labor Heritage Power Hour radio show/podcast! Check it out here: https://yourrightsatwork.podbean.com/ If you like movies and are interested in the labor movement, hang out with Labor Heritage Foundation Executive Director Elise Bryant and DC Labor FilmFest Director Chris Garlock as they kick back and talk about their favorite films and chat with guests about work and workers on the silver screen.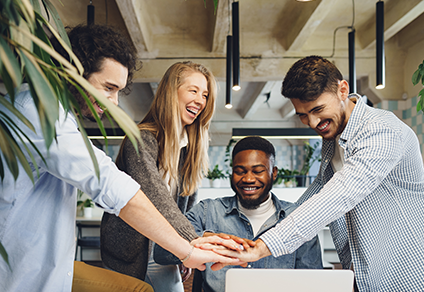 Your Title
This is the description area. You can write an introduction or add anything you want to tell your audience. This can help potential listeners better understand and become interested in your podcast. Think about what will motivate them to hit the play button. What is your podcast about? What makes it unique? This is your chance to introduce your podcast and grab their attention.